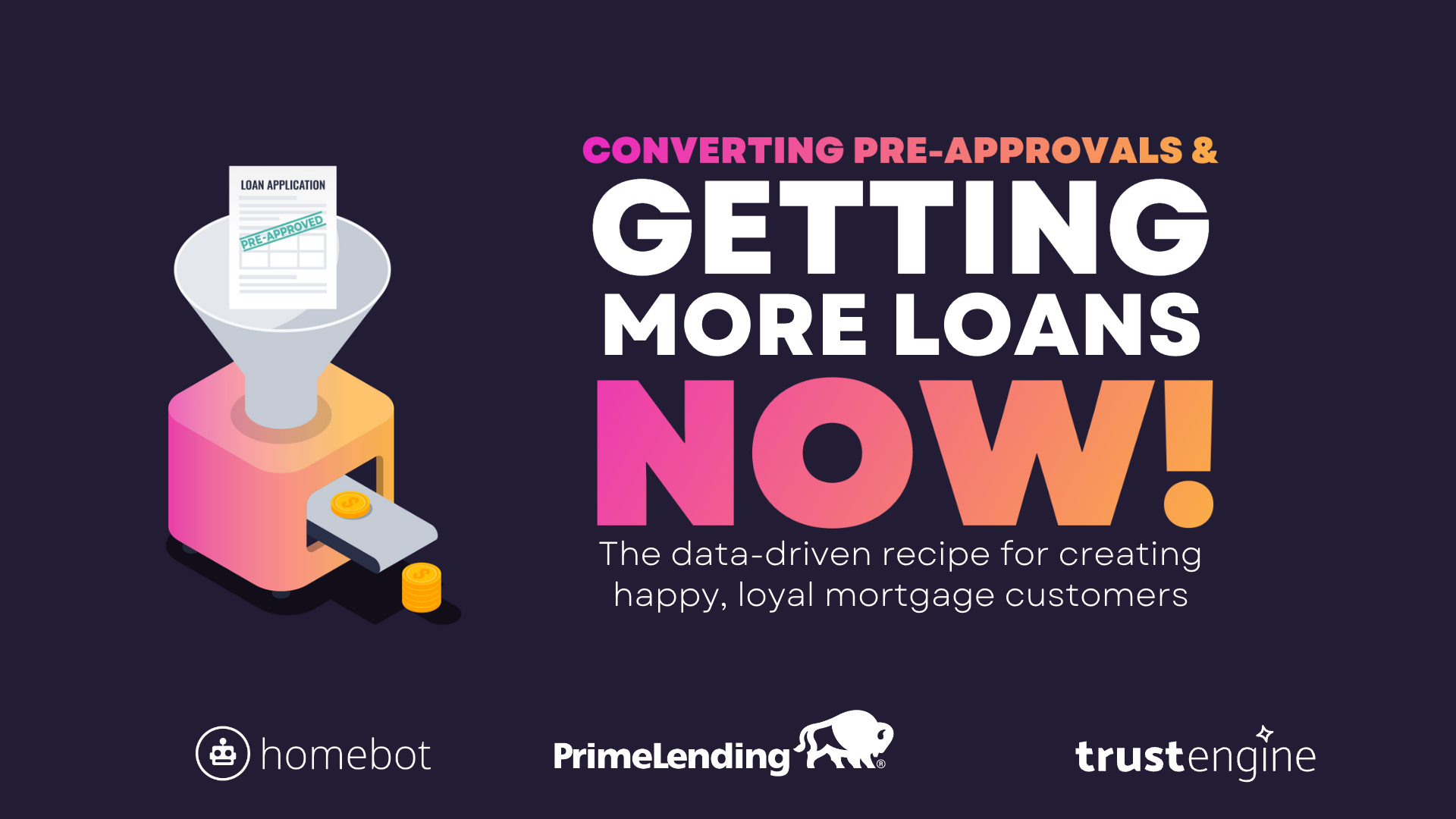 Date, Time, and Duration:
June 1, 2023, 12 AM EST - 60 Minutes
Description:
They say that if you love something, set it free. If it comes back, it's yours forever. While some lenders may think that losing a past customer is just a fact of life, successful mortgage advisors know that the seeds of lifelong mortgage opportunities are sown during the first interaction with a prospective homebuyer.
With the average length of homeownership sitting at just eight years, lenders must prioritize customer retention to ward off competitors looking to poach their customer database.
By offering a seamless borrower experience and ongoing, personalized financial advice post-close, lenders can secure lifelong customer loyalty. That way, when a past client is ready for their next purchase or refinance, they'll return to the attentive subject-matter expert who reconnected with them at the ideal time with custom loan products and guidance.
In this webinar, Homebot CEO Charlie Pratt and PrimeLending SVP Bruce Brown will sit down with Dave Savage of TrustEngine to discuss top customer retention tools and best practices for lenders. Join the conversation for proven solutions to your customer attrition problems!
Speakers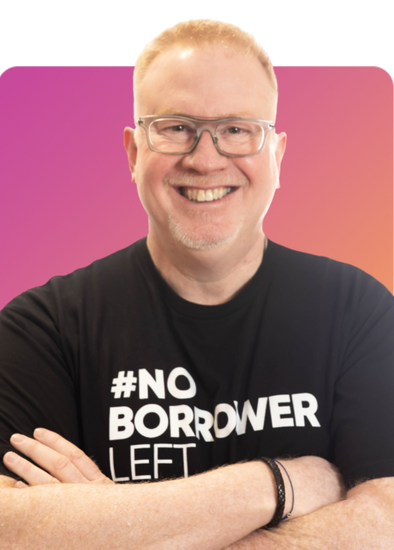 Dave Savage
Chief Innovation Officer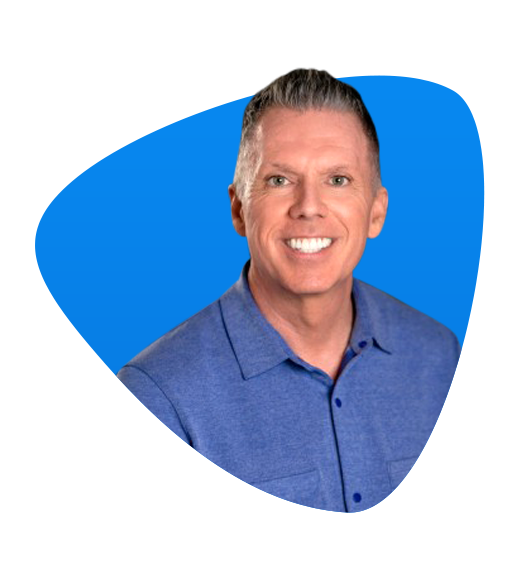 Bruce Brown
Senior Vice President, Regional Manager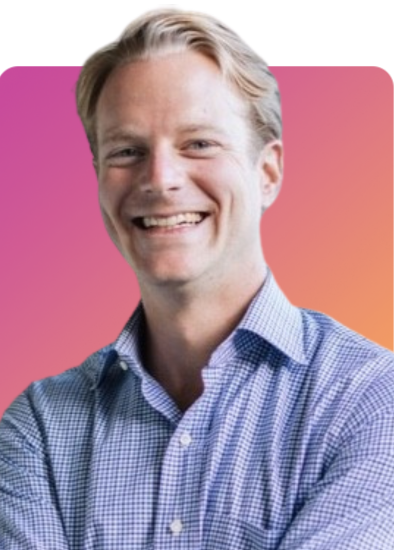 Charlie Pratt
CEO
Register Now
RELATED EVENTS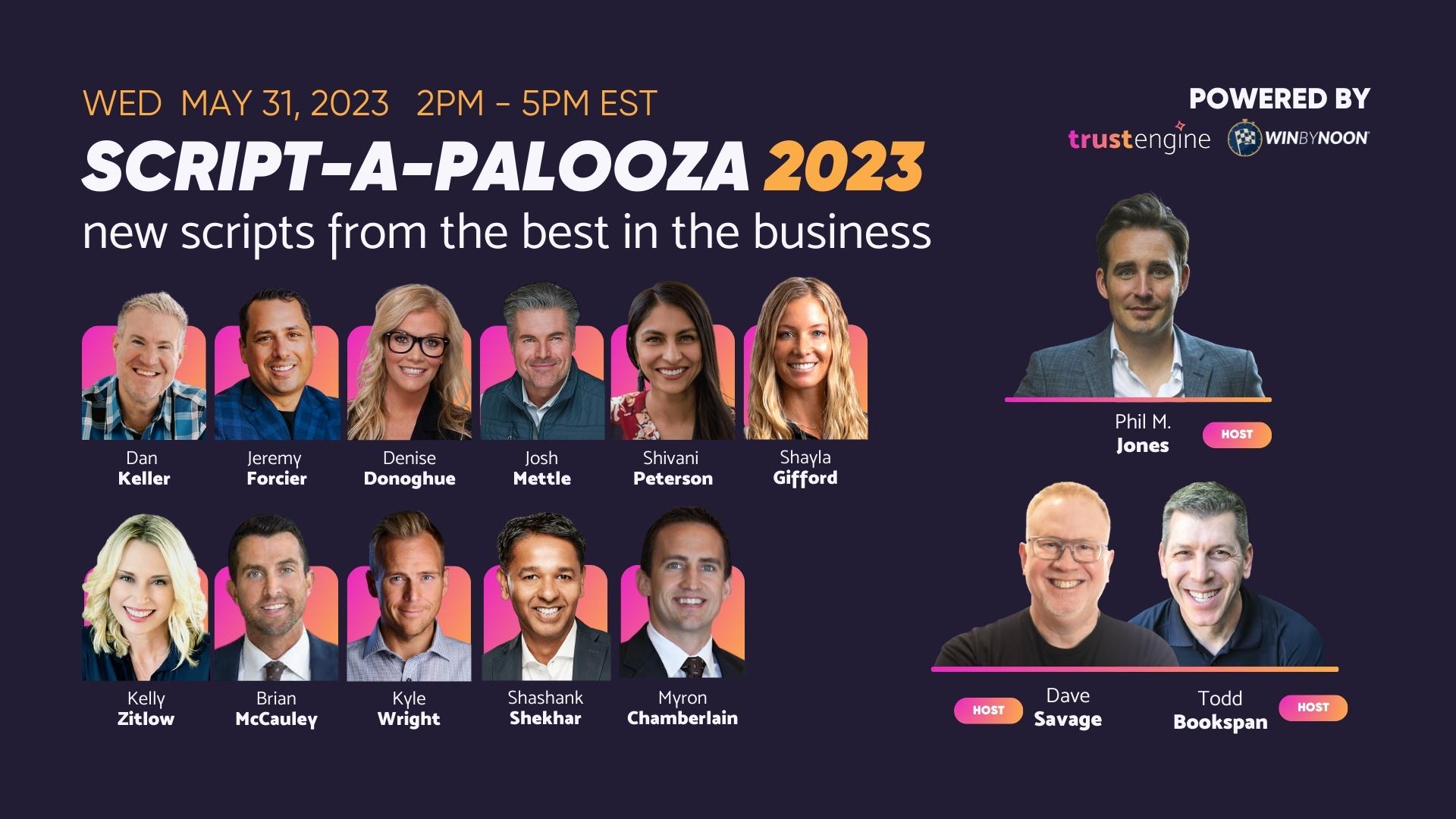 Announcing SCRIPT-a-PALOOZA 2023 -- Learn The Best Scripts From Top Producers
May 29, 2023
Register Now