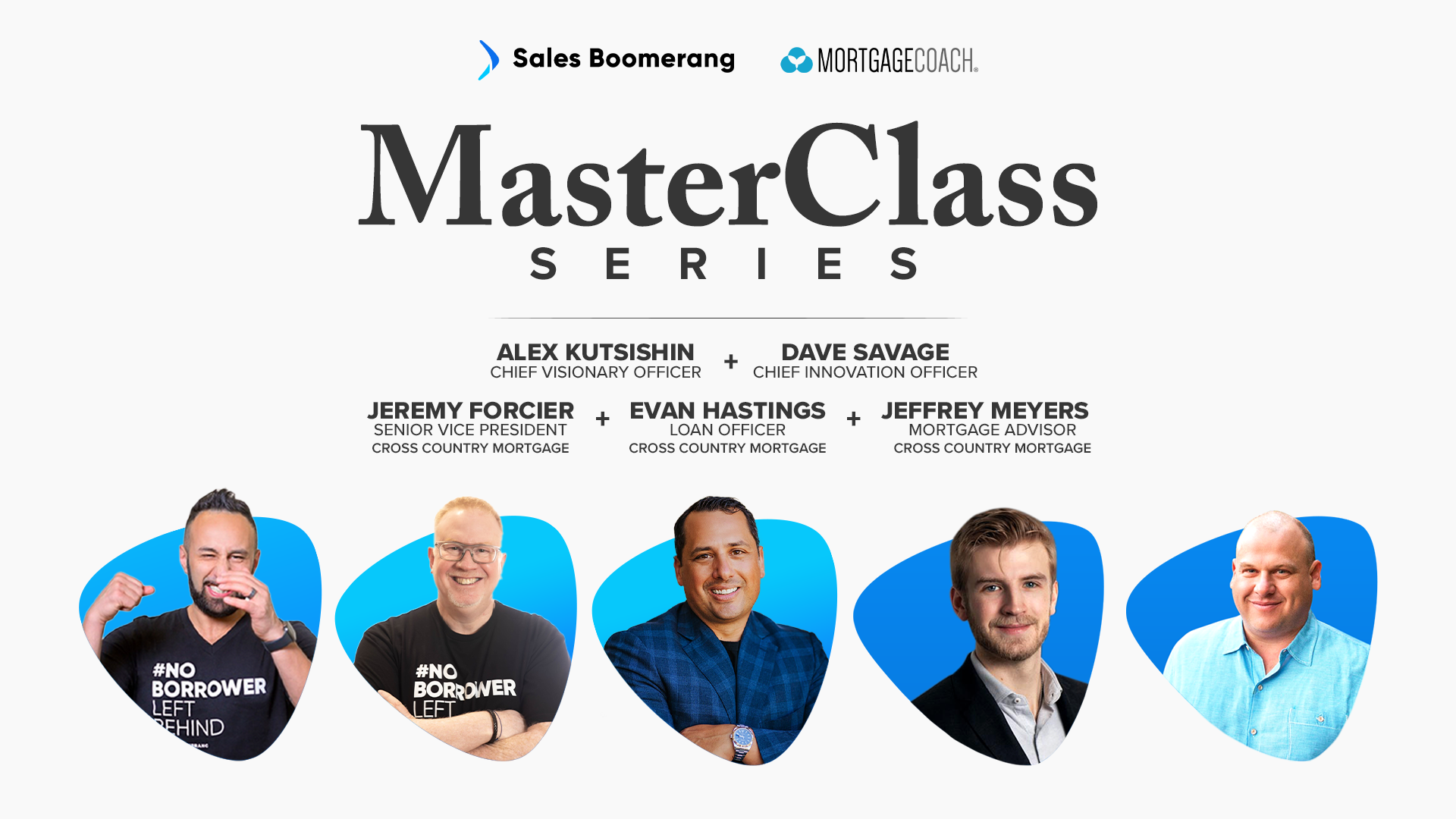 Date, Time, and Duration:
September 28, 2022, 2 PM EST - 60 Minutes
Description:
Each month, SBMC's MasterClass series lets you be a fly on the wall as legendary originators share their best moves and proven approaches with rising stars in their own organizations. Each featured top producer will demonstrate a unique recipe for success that's guaranteed to help you add 1-2 qualified loans per originator to your pipeline every month. In this installment, we feature Jeremy Forcier of CrossCountry Mortgage, who will speak with hosts Alex Kutsishin and Dave Savage of Sales Boomerang and Mortgage Coach, along with his team members Evan Hastings and Jeffrey Meyers. You will learn:
How to focus on pattern interruption to change conversations
How to identify, and interrupt, normal thought patterns to become highly influential
How to use your words combined with visuals and ideas to make magic


Would you rather throw a baseball and have to run to go get it? Or would you rather throw a boomerang that will come back to you?
Join us on Wednesday, September 28 at 2 pm ET to learn all of this and more!
Speakers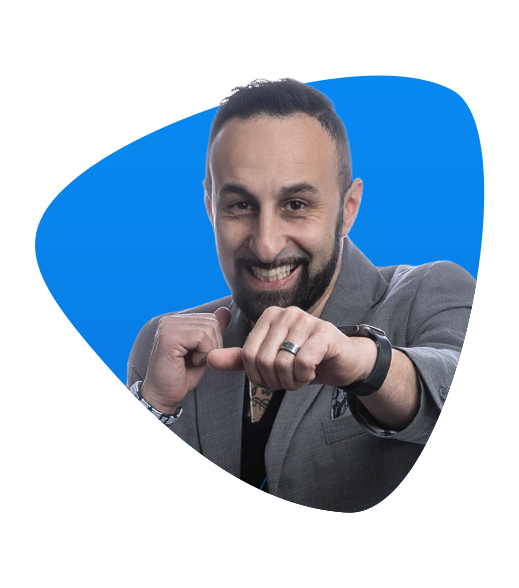 Alex Kutsishin
Chief Visionary Officer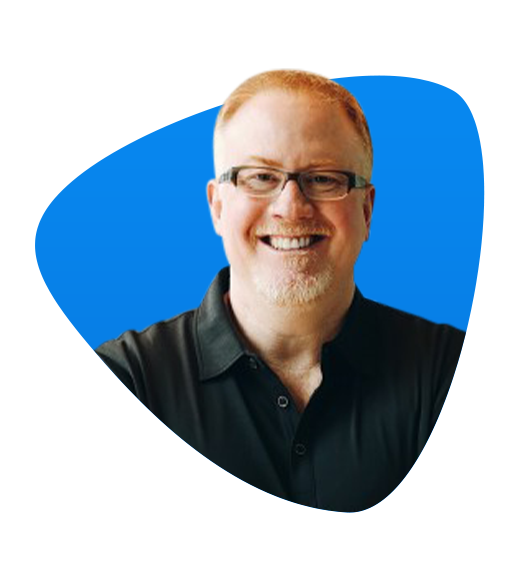 Dave Savage
Chief Innovation Officer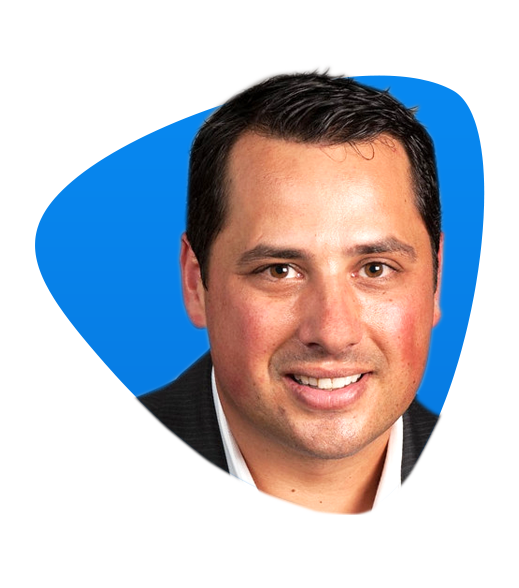 Jeremy Forcier
Senior Vice President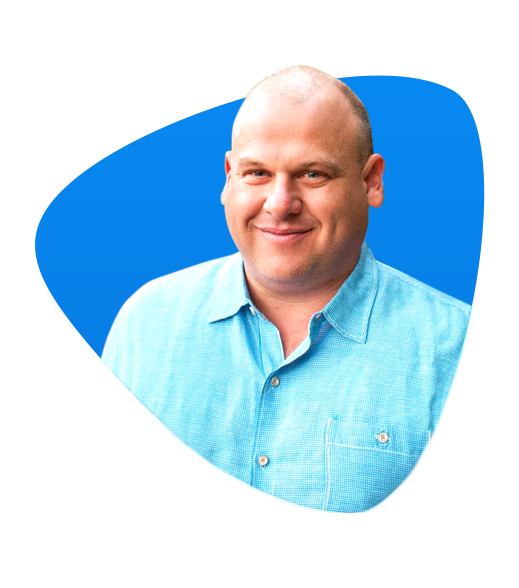 Jeffrey Meyers
Mortgage Advisor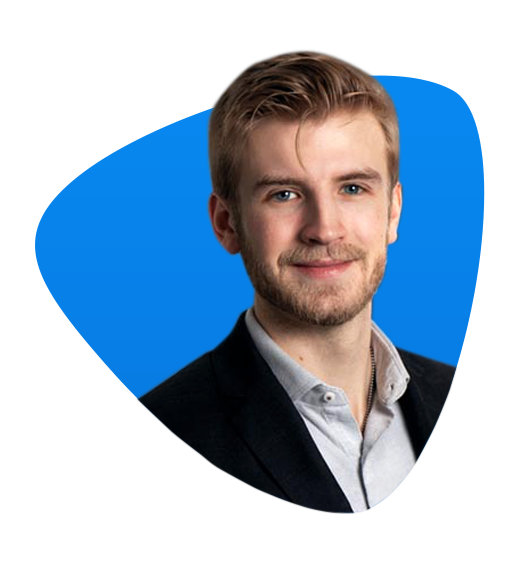 Evan Hastings
Loan Officer

Register Now
RELATED EVENTS