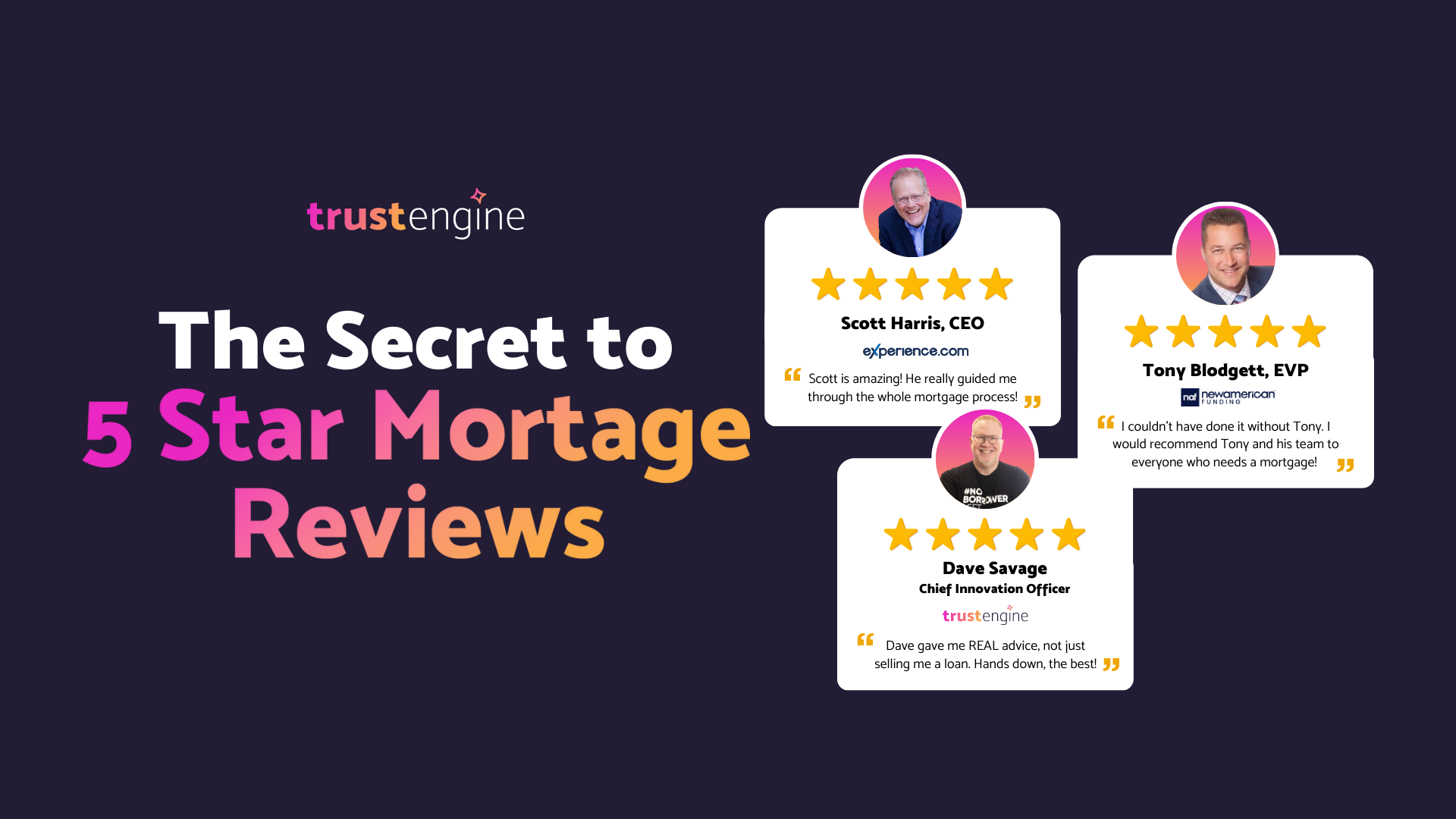 Date, Time, and Duration:
May 25, 2023, 2 PM EST - 60 Minutes
Description:
Today, very few medical institutions use the original oath attributed to Hippocrates over two millennia ago. Most now use a different pledge — or none at all. If specialists in a field as old as medicine have embraced a more modern approach, then why shouldn't lenders do the same?
Like medical students, lenders have the potential to do more harm than good, despite having the best intentions. This is obvious in that most loan originators lose more loans than they close, and their average borrower retention rate is below 20%. Yet a small subset of lenders are able to consistently beat these industry trends. The question is, how do they do it?
Join Tony Blodgett of New American Funding as he talks with Scott Harris of Experience.com and TrustEngine's Dave Savage to learn proven strategies to consistently beat the majority of lenders and win long-term customer loyalty.
Speakers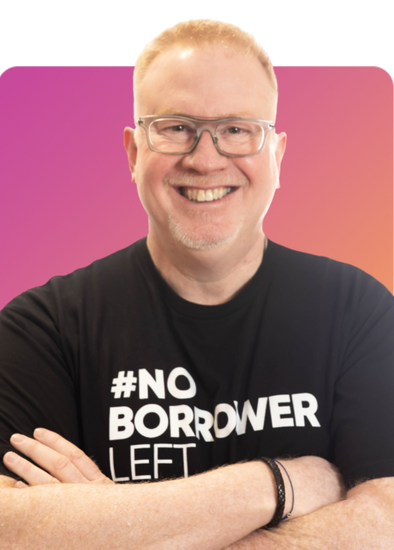 Dave Savage
Chief Innovation Officer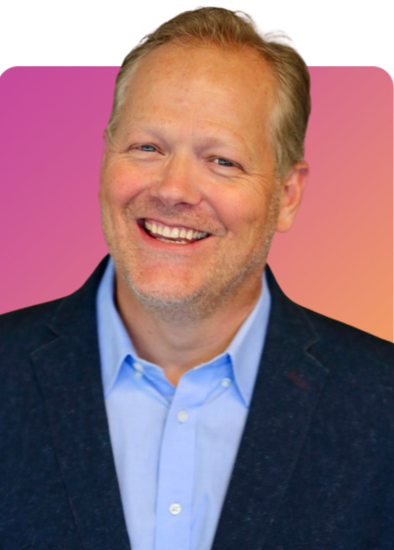 Scott Harris
CEO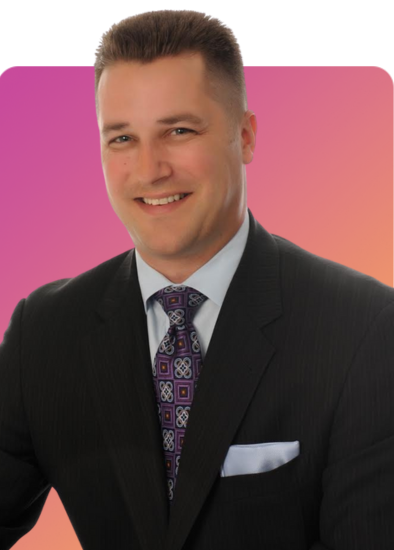 Tony Blodgett
Executive Vice President, Retail Sales

Register Now
RELATED EVENTS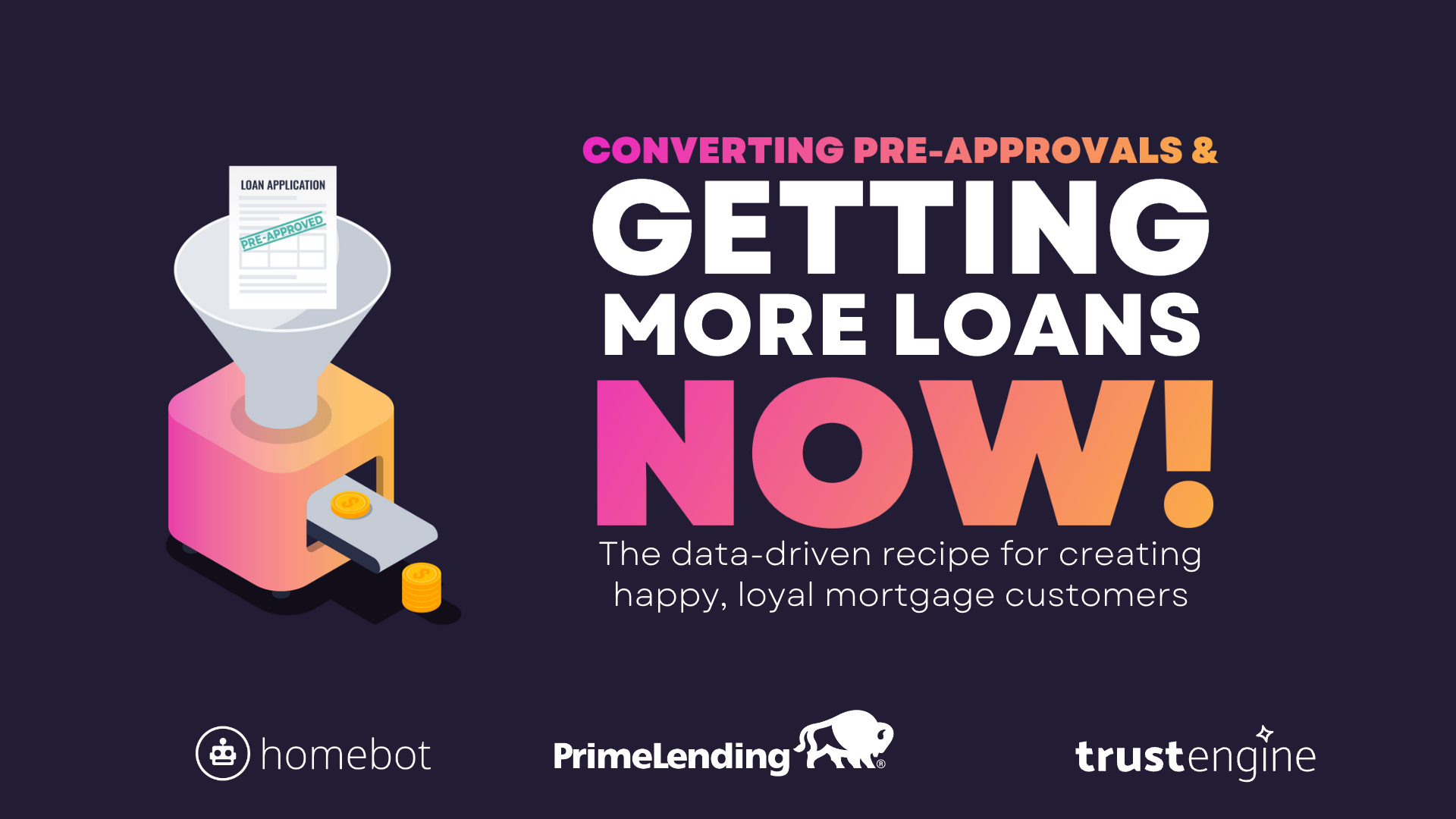 Converting Pre-Approvals and Getting More Loans NOW!
May 29, 2023
Register Now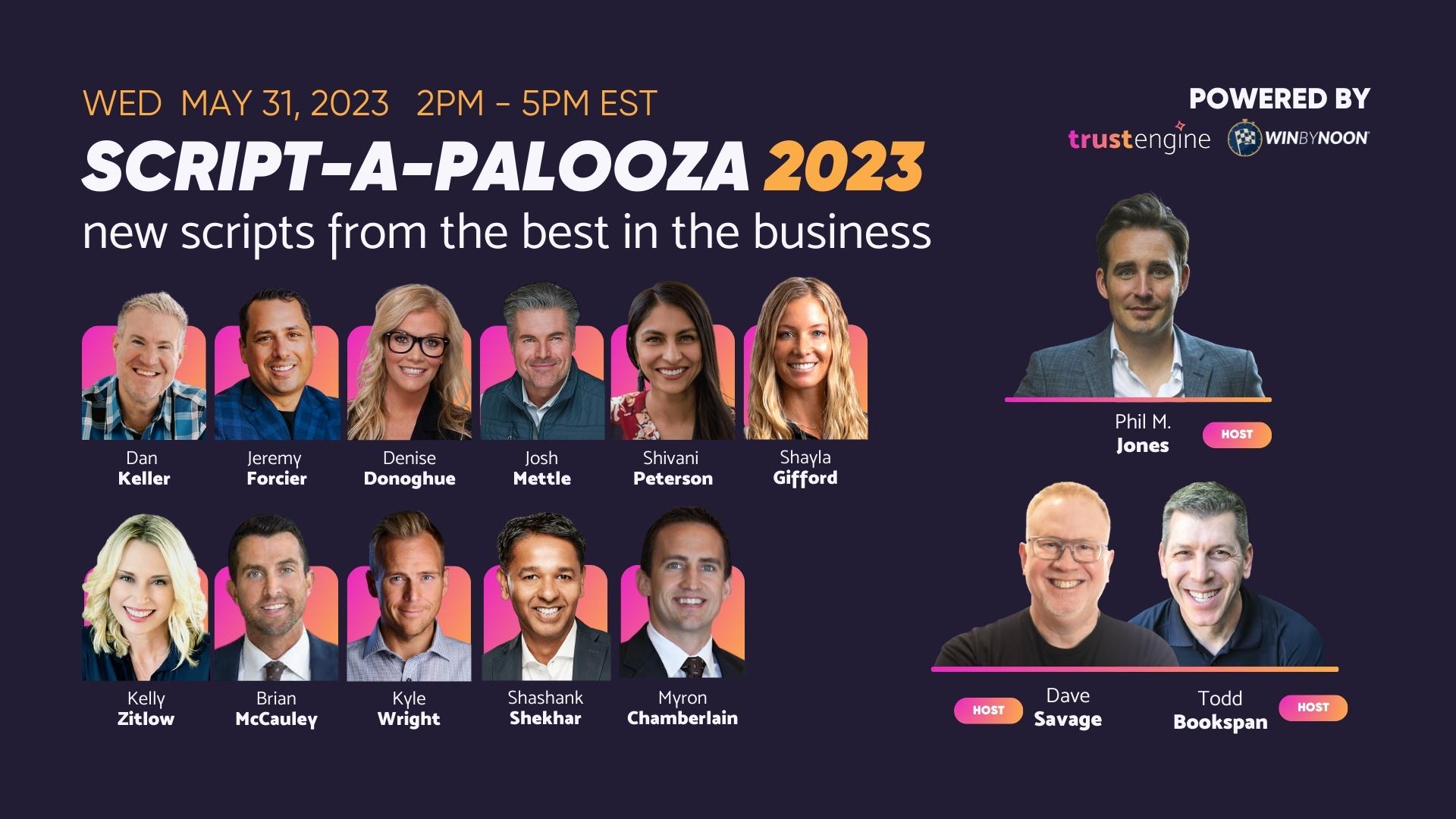 Announcing SCRIPT-a-PALOOZA 2023 -- Learn The Best Scripts From Top Producers
May 29, 2023
Register Now