Remain a Trusted Source
Provide your borrowers with all the information they need to lower their monthly payment by removing mortgage insurance.

Pre-qualify Them
Set the criteria for the alert and know when your borrowers are pre-qualified to refinance and remove their mortgage insurance.

Know Their Options
Know which options are available to your borrower so you can help them find the right loan opportunity at the right time.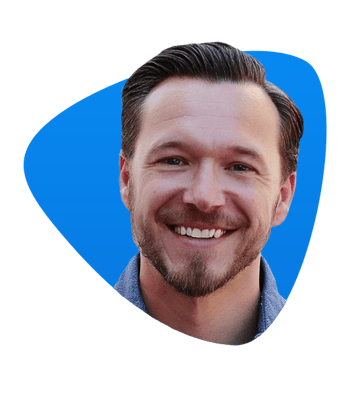 CUSTOMER SUCCESS
"
Without Sales Boomerang, you're literally leaving money on the table.
"
Corey Shelton
Atlantic Coast Mortgage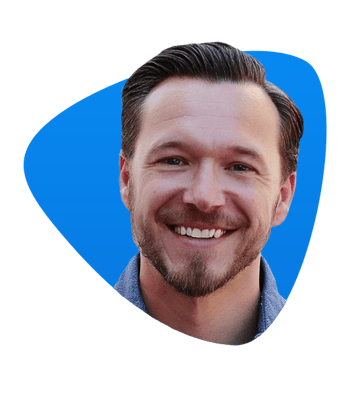 CUSTOMIZED BORROWER INTELLIGENCE.
Monitor their FICO Score

Choose the minimum FICO score the borrower needs to have to qualify for a refinance.

Track Home Equity

Set the LTV level that the borrower must meet before tracking is initiated.

Validate the Rate

Ensure the market rate is on par or better than the borrower's current FHA loan rate.

Alerts to your Email

Know right away when your borrowers are qualified and meet the requirements to remove their mortgage insurance.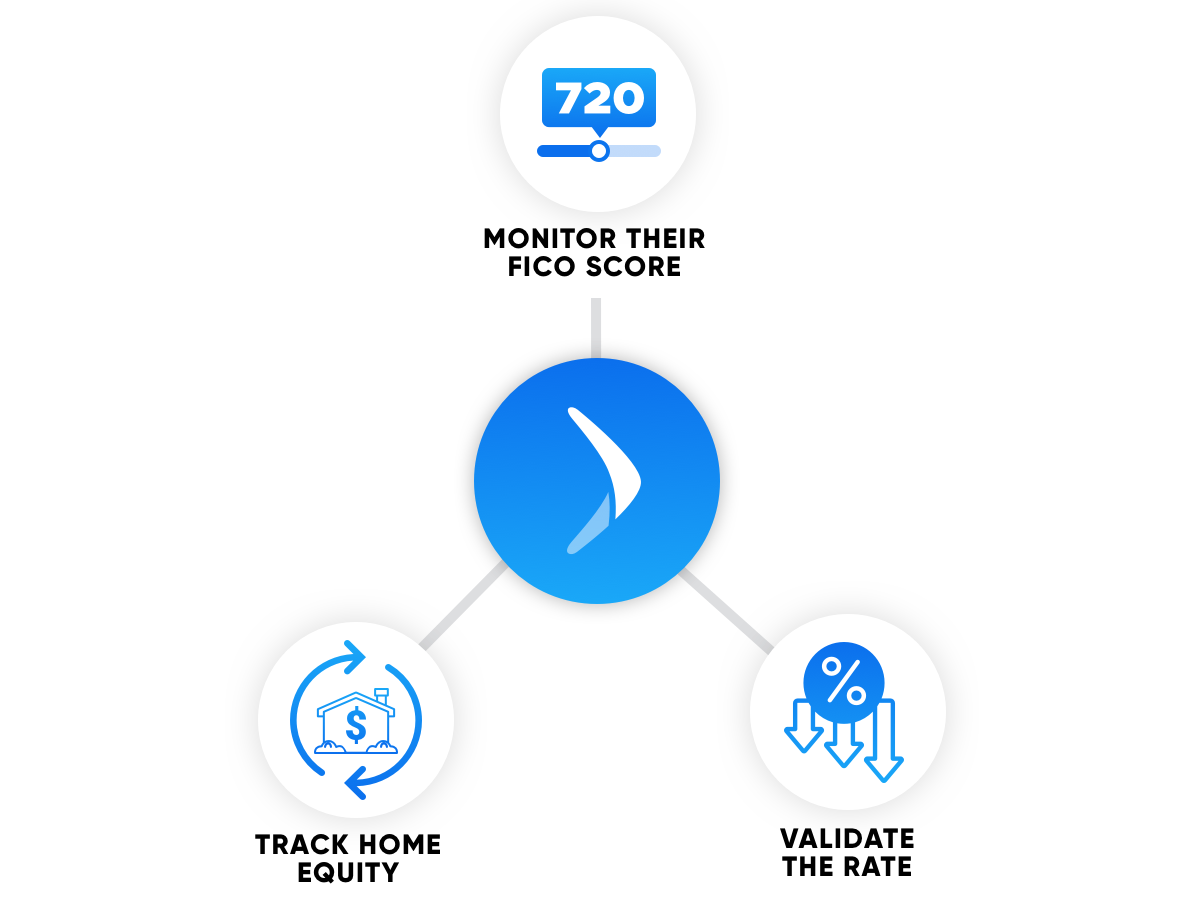 Calculate your missing loan volume
11.49X
ROI (Return on Investment)
84
Closed Funded Loans Per Year
Explore More Of Our Products