This is one of the most powerful pieces of information to help your borrowers and referral partners.
Help guide your borrowers during life-changing events and include your referral partners in the process. Realtors, accountants and financial advisors can help you help your customers when LIFE happens.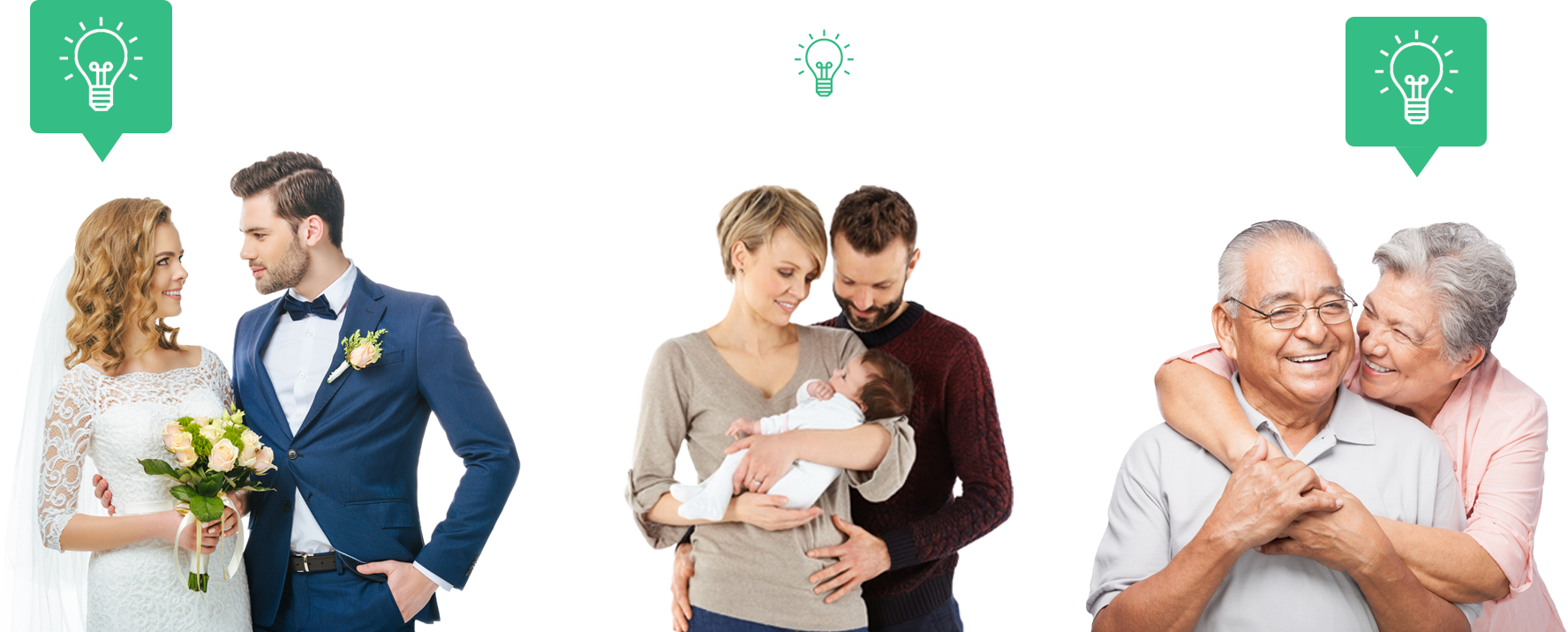 A LENS™ to help you see
Events that affect someone's financial life require a team effort to make sure their future is secure. Secure your spot on that team.
Abundance of Referrals
Marriage, death, college, kids, divorce… all of these events are worth bringing in your network of supporters to help your borrowers.
What would you like?
The right message at the right time can be a catalyst for positive change. Support your customers by being there for them.
Syncing With Your Favorite CRM
No extra work. No new system to learn. Plug and play... Yup, that just happened.
LENS™ (Life Events)
TRACK THE MOMENTS THAT MATTER
Track all the significant life events that could trigger a financial event.
SHOW THEM YOU UNDERSTAND
Understanding what's happening in the lives of your prospects and leads is what sets you apart from the rest. Make it clear you're a value-add partner who sees your clients as people, not transactions.
IT'S ABOUT THE FUTURE
When you get one of these notifications, it's not about doing a loan for the borrower right then and there. It's about starting up a conversation for a future event.
Explore More Of Our Products