A Window On Their World
Events that affect someone's financial life require a team effort to make sure their future is secure. Win your place on that team.

Partner for Life
Know when a major financial event is coming in a borrower's life, so you can be there for them.

What Would You Like?
The right message at the right time can be a catalyst for positive change. Support your customers by being there for them.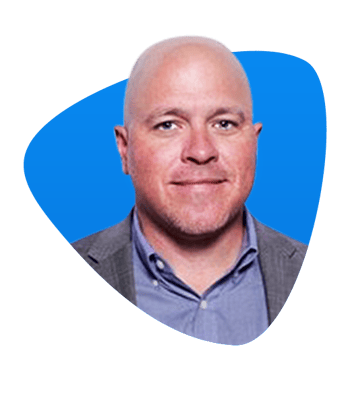 CUSTOMER SUCCESS
"

One of my top performing LOs texted me yesterday and said that 30% of his loans comes from Sales Boomerang

.

"

Ryan Kube

Annie Mac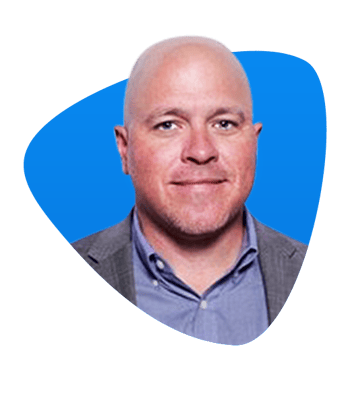 ADD THE RIGHT BORROWER INTELLIGENCE.
Track the Moments That Matter

Track all the significant life events that could trigger a financial event.

Show Them You Understand

Understanding what's happening in the lives of your prospects and leads is what sets you apart from the rest. Make it clear you're a value-add partner who sees your clients as people, not transactions.

It's About the Future

When you get one of these notifications, it's not about doing a loan for the borrower right then and there. It's about starting up a conversation for a future event.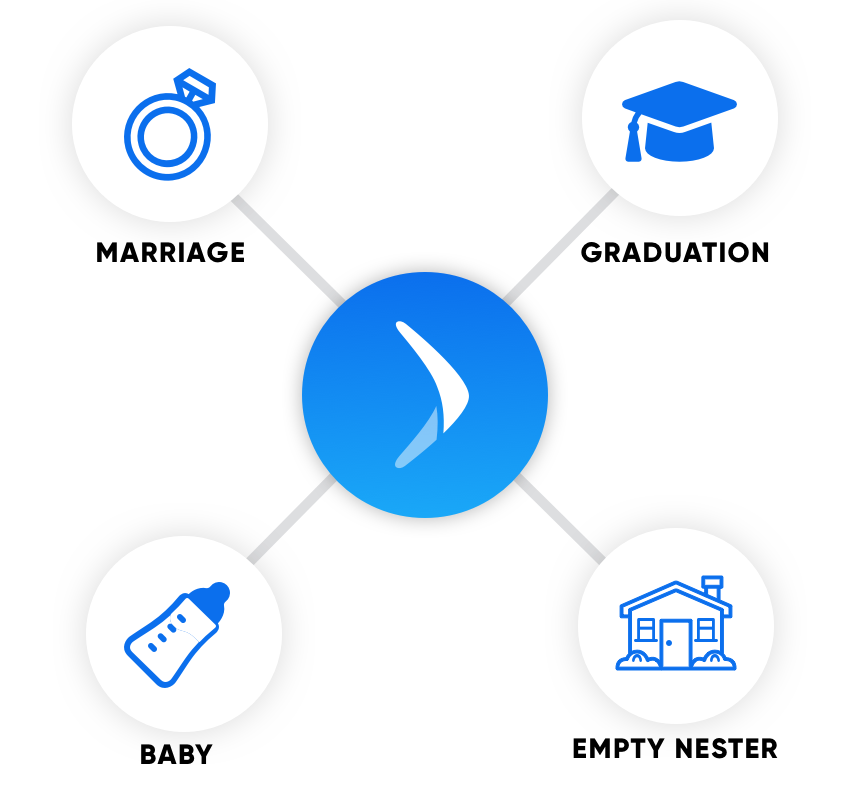 Calculate your missing loan volume
11.49X
ROI (Return on Investment)
84
Closed Funded Loans Per Year
Explore More Of Our Products