Achieve 100% borrower retention.
GO AHEAD, GOOGLE IT. 85% of your active borrowers will leave you for another lender every year. Want to see exactly how much you've lost this year?

Open Your Eyes
How do you know which target rate is the best? This report will show you.

Who Stole Your Deals?
This report will give you the details of every lender who took business away from you and what sort of deal they did for your borrower.

Analyze Your Team
What if one of your branches missed out on $250M in loans from their database in the past 6 months? Wouldn't you want to help them prevent future losses?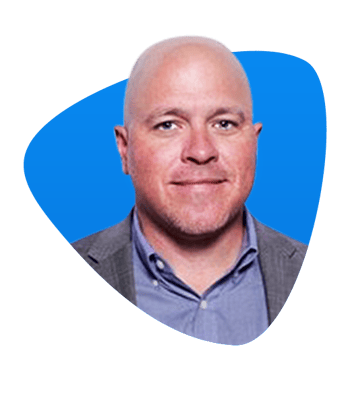 CUSTOMER SUCCESS
"
Being able to get to the borrower before they even know they need a loan is so important!
For top performers, more than 65% of their business is from their own database.
"
Ryan Kube
Annie Mac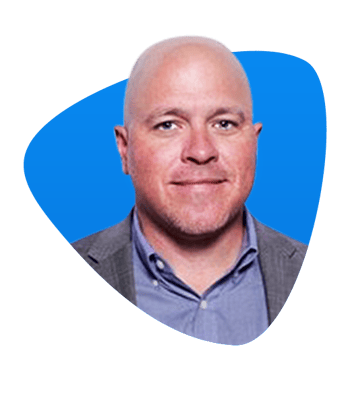 once you know where the problem is you can stop the bleeding.
More Loans

Learn about potential loan volume you are currently missing.

1 Report

It's as simple as that - analyze where your gaps are so you can prevent losing borrowers in the future.

Analyze the Competition

Discover who stole your deals so you can prevent it from happening again.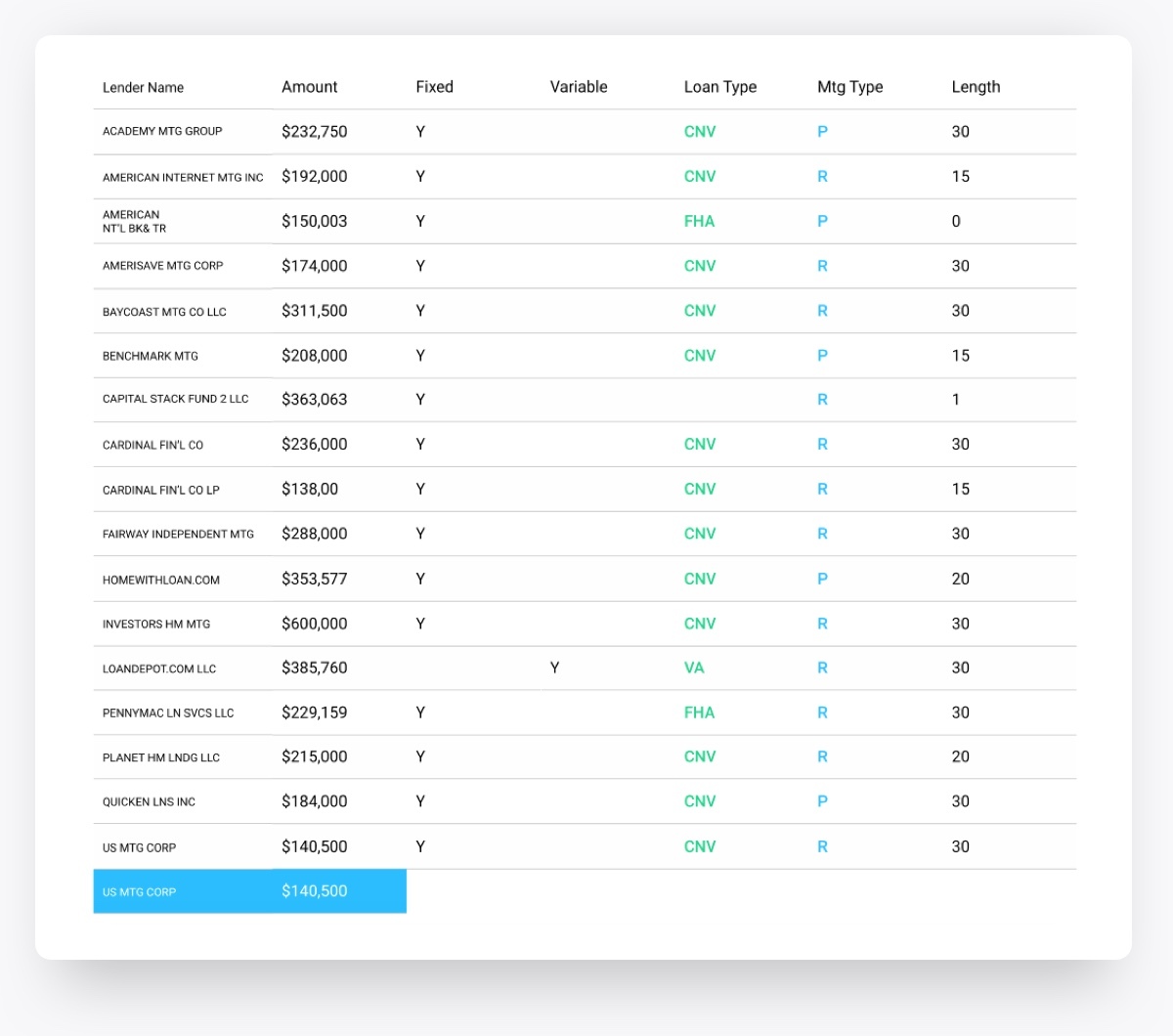 Calculate your missing loan volume
11.49X
ROI (Return on Investment)
84
Closed Funded Loans Per Year
Explore More Of Our Products