Be there for your borrowers at the right time
Your database is made up of prospects, past customers, dead deals and opportunities that simply went cold. With borrower intelligence systems like Sales Boomerang you can be notified when anyone in your database is shopping for a loan. Within 24 hours of inquiry you will know exactly who to call, and why.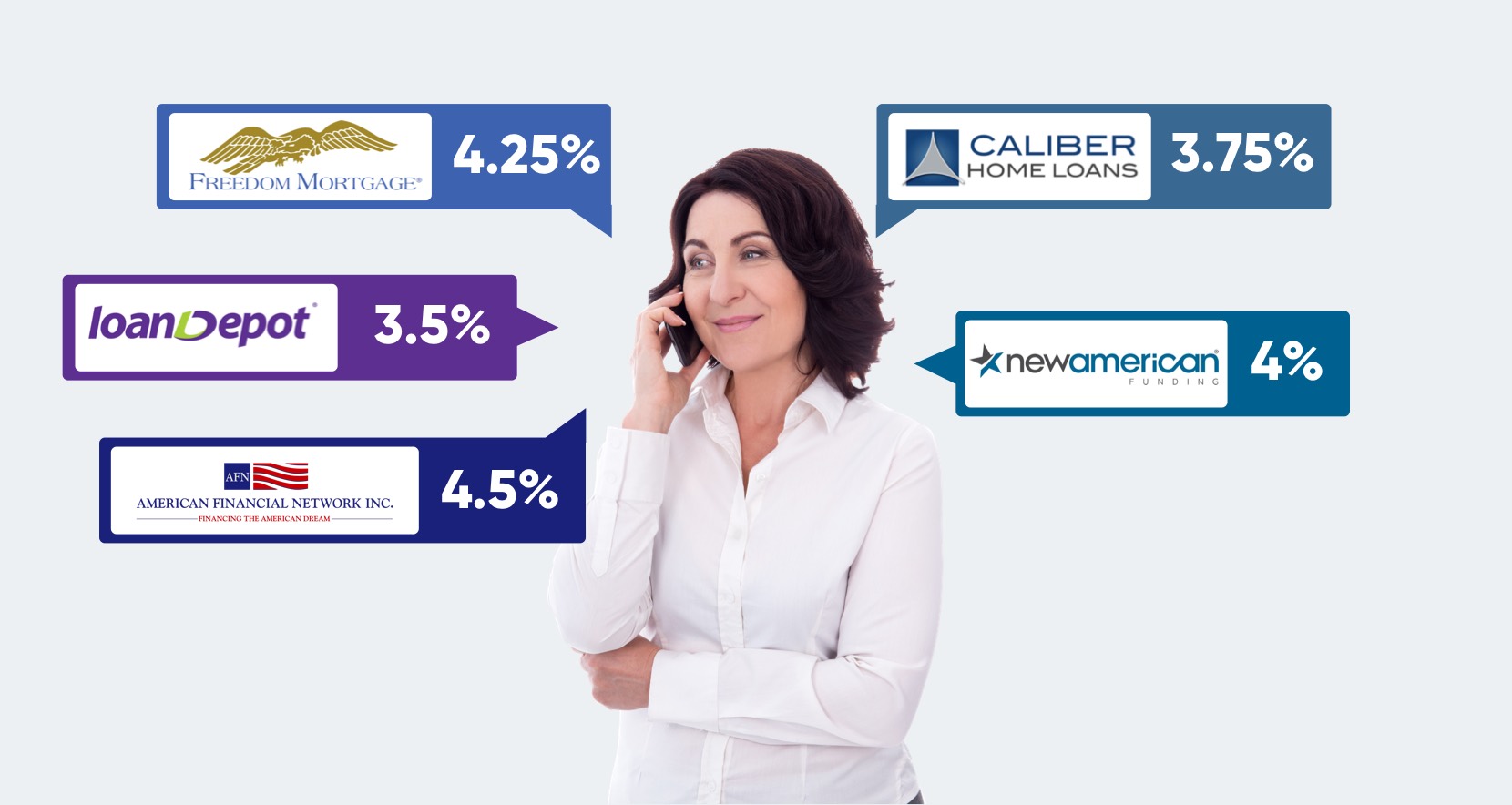 Volume Multiplier
You can ramp up your loan volume by simply tracking your existing database activity. This is the fastest and surest way to do it.
Keep more customers
10% of your customers will get a loan from a competitor this year unless you do something about it. Now you can prevent your losses.
Automated FOC
Every time you get a notification so does your customer. We automate the process so you can focus on service instead of logistics.
Syncing With Your Favorite CRM
No extra work. No new system to learn. Just plug and play... Yup, that just happened.
Market Watch
Simple. Quick. Integrated.
Hook up your database and watch the notifications come flying in. The more notifications the higher your loan volume will be.
Spread the wealth
Each LO can get notified about their own individual customers.
Analytics for all
Keep track of how your database is performing. Easily see how many notifications and for which LO.
Automate it
Automatically push customers into Market Watch right from your CRM. The moment you fund a deal Sales Boomerang will begin to track that customers future activity. We can also tell you if a prospect is "cheating on you" with someone else. Now that's borrower intelligence at its finest.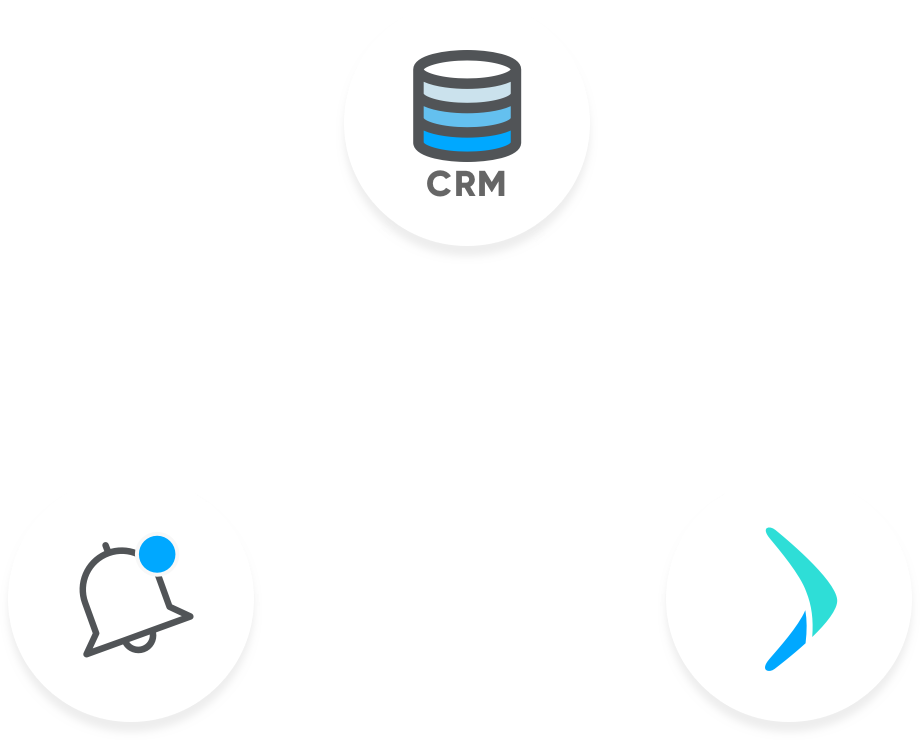 Explore More Of Our Products