Give Them a Second Opinion
Nothing is final until its final, so let your borrowers know that you'll make sure they're getting the very best loan for their specific needs.

Pre-qualify Them
Get your borrower pre-qualified for their next home.

Your Realtor Is Better
Let your borrower know that if things don't work out with their current realtor, you know the best ones in the area and would be happy to make the introduction.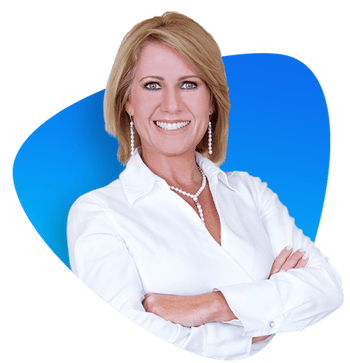 CUSTOMER SUCCESS
"

In the first 4 months we took in $180M in applications and we have about 100 LOs. That is a significant impact to our business

.

"

Katherine Campbell

Assurance Financial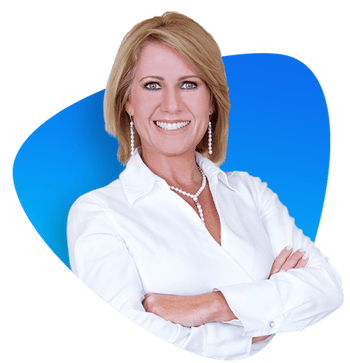 ADD THE RIGHT BORROWER INTELLIGENCE.
Alerts To Your Email

Know right away if someone in your database is about to make a major financial move.

Automatically Start Tracking

No need to tell us that you want to track listing activity. We'll automatically notify you when anyone in your database puts their house up for sale.

Automated Mail Drop

In case they missed your call or email, we can automatically send a personalized letter to your borrower letting him/her know that you're here for them.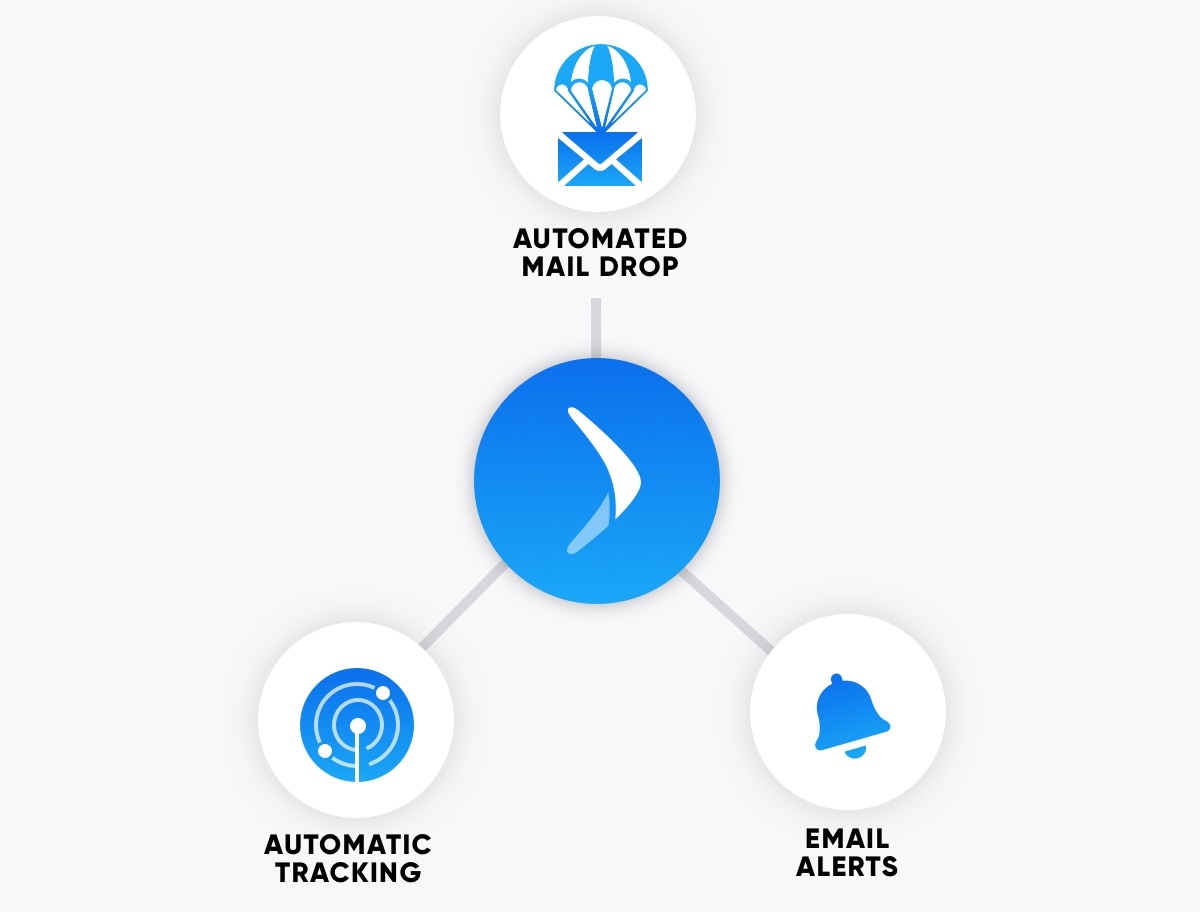 Calculate your missing loan volume
11.49X
ROI (Return on Investment)
84
Closed Funded Loans Per Year
Explore More Of Our Products