Save Borrowers Money Now
Save your borrowers money by lowering their monthly payment with lower interest rates.

Save Borrowers Money Later
An updated interest rate and/or loan term can save your borrower real money, sometimes hundreds of thousands over the life of their loan.

Save Time with Pre-Qualifications
Decide the minimum criteria requirements to alert you when your borrowers are pre-qualified for a refinance.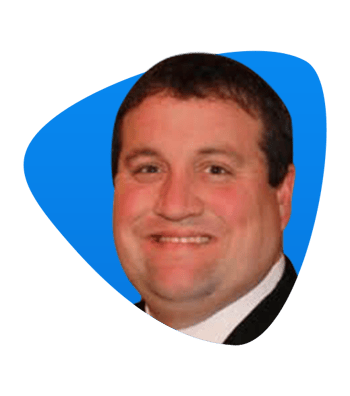 CUSTOMER SUCCESS
"
Because of a Sales Boomerang alert, I gave him a call and we were able to match the in-house lender's rate AND save him $3,000 at closing.
"
Anthony Williams
Eustis Mortgage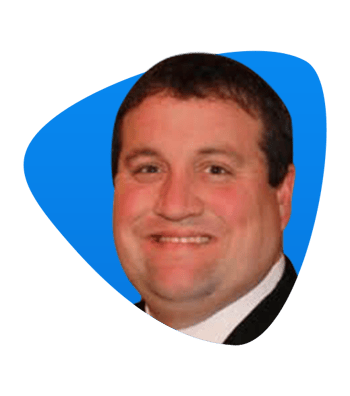 Customize your borrower intelligence.
Customize Your Criteria

Customize the alert requirements to receive alerts for qualified VA, FHA and conventional rate-and-term loan refinances.

Send Alerts To Your Inbox

Get alerts in your inbox the instant your borrowers have met the requirements to refinance and improve their interest rate and/or loan term.

Customize Your Tracking

Track your borrower's current rate, FICO score, home equity and home value. Then customize the values required to trigger a rate-and-term alert.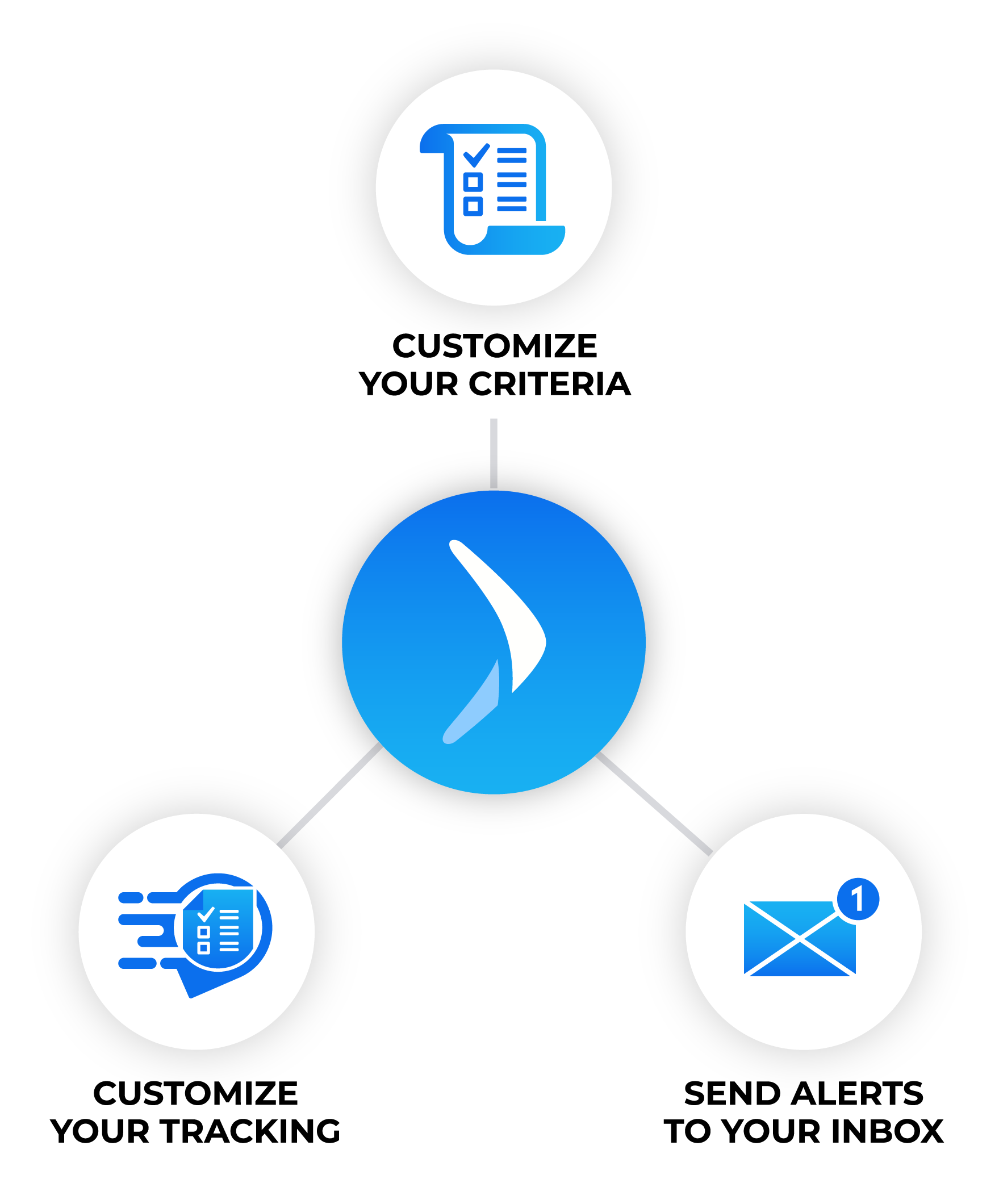 Calculate your missing loan volume
11.49X
ROI (Return on Investment)
84
Closed Funded Loans Per Year
Explore More Of Our Products