EXTEND THE LIFE OF THE LOAN
And keep your customer forever. The longer they are with you the more profitable the loan. Your borrower may unintentionally do something to put their loan at risk. It's your job to protect your servicing portfolio and inform them. Eliminate the risk your borrower defaulting on a loan and leaving you forever.

Reduce Risk
Don't wait until they miss a payment. Know when your borrower is in jeopardy of not paying their mortgage.
.

Retain Loans
Watch your portfolio retention rates skyrocket.

Ease Borrowers Minds
Help build options for your borrowers to prevent unwanted mortgage delinquency.
.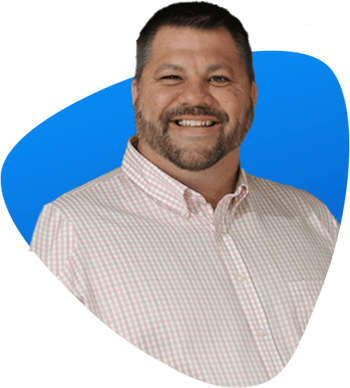 CUSTOMER SUCCESS
"
Look at the opportunity cost you have by not having Sales Boomerang. Last year we closed over $72M in loans that we would have lost from not having Sale Boomerang
"
Stephen Barton
Eustis Mortgage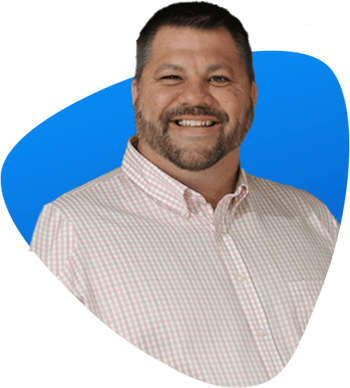 ADD THE RIGHT BORROWER INTELLIGENCE.
Timely Notifications

Get notified when your borrower is in danger of not making their payments.

17 Triggers

Mortgage Inquiry
Auto Inquiry
Bank/Credit Card Inquiry
Charge off of any amount
Borrower sent to collections
Borrower is likely deceased
Verified Address Change
Borrower's Property is in Foreclosure
Home Equity Loan Inquiry
Installment Inquiry
Auto Lease Inquiry
Recreational Merchandise Inquiry
Borrower has a repossession event
Retail Loan Inquiry
Borrower has a voluntary surrender event
High Utilization of available revolving credit
Exceeds total revolving credit limits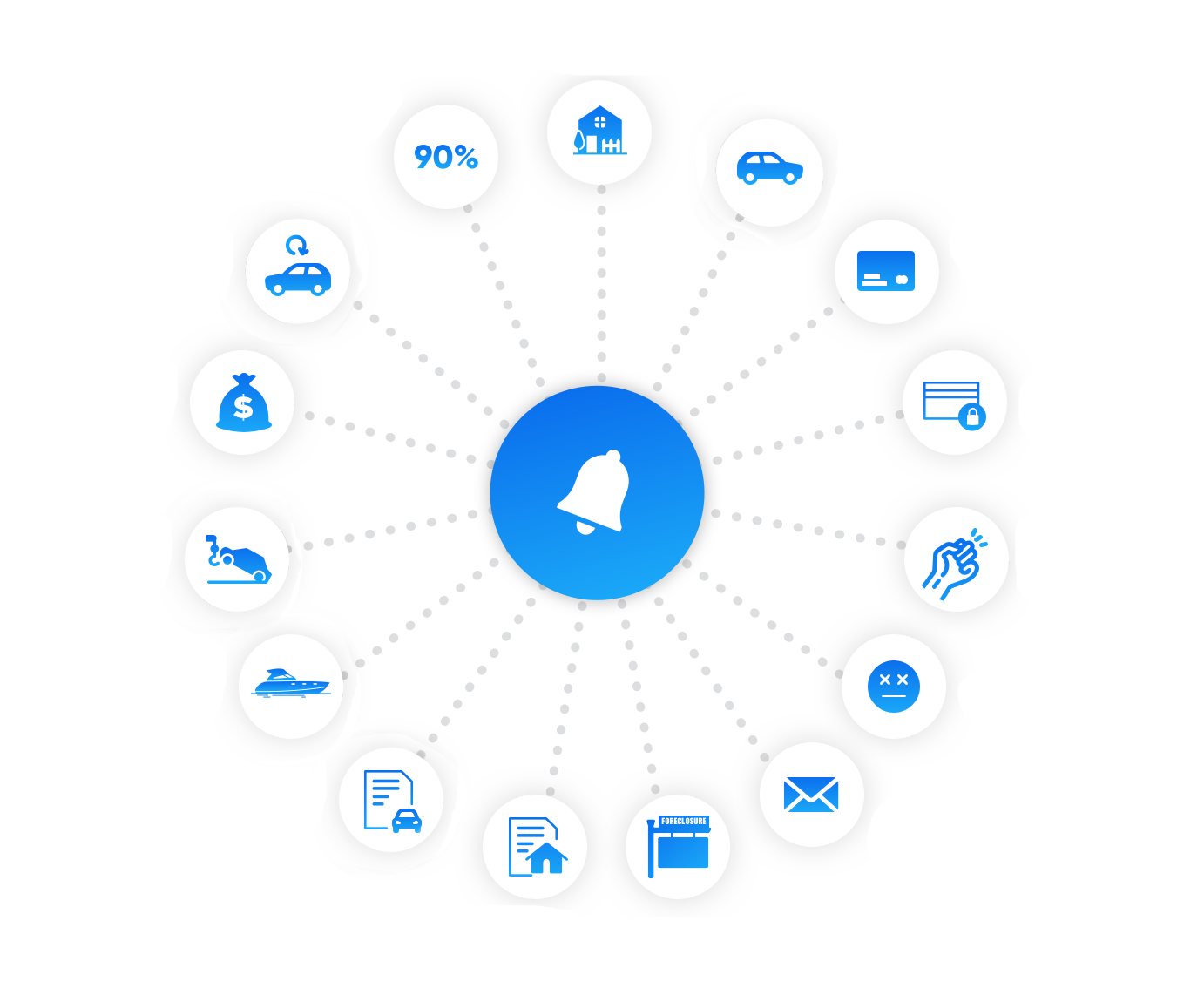 Maximize retention for loans you service.
The Risk and Retention alert provides unlimited protection for all of your servicing portfolio, including credit opt-outs, with no FOC letters required.
Choose one or more tiers, or select from a menu of credit events and life changes to watch.
TIER 1: Mortgage Risk

Identify Mortgage, HELOC and Rental Inquiries that put the loans in your portfolio at immediate risk.

TIER 2: Increased Protection

Mitigate risk and help borrowers through difficult times by monitoring for Derogatory Credit Events and certain Life Changes Affecting Retention.

TIER 3: Enrichment

Track a variety of other Credit Inquiries to identify excessive credit exposure.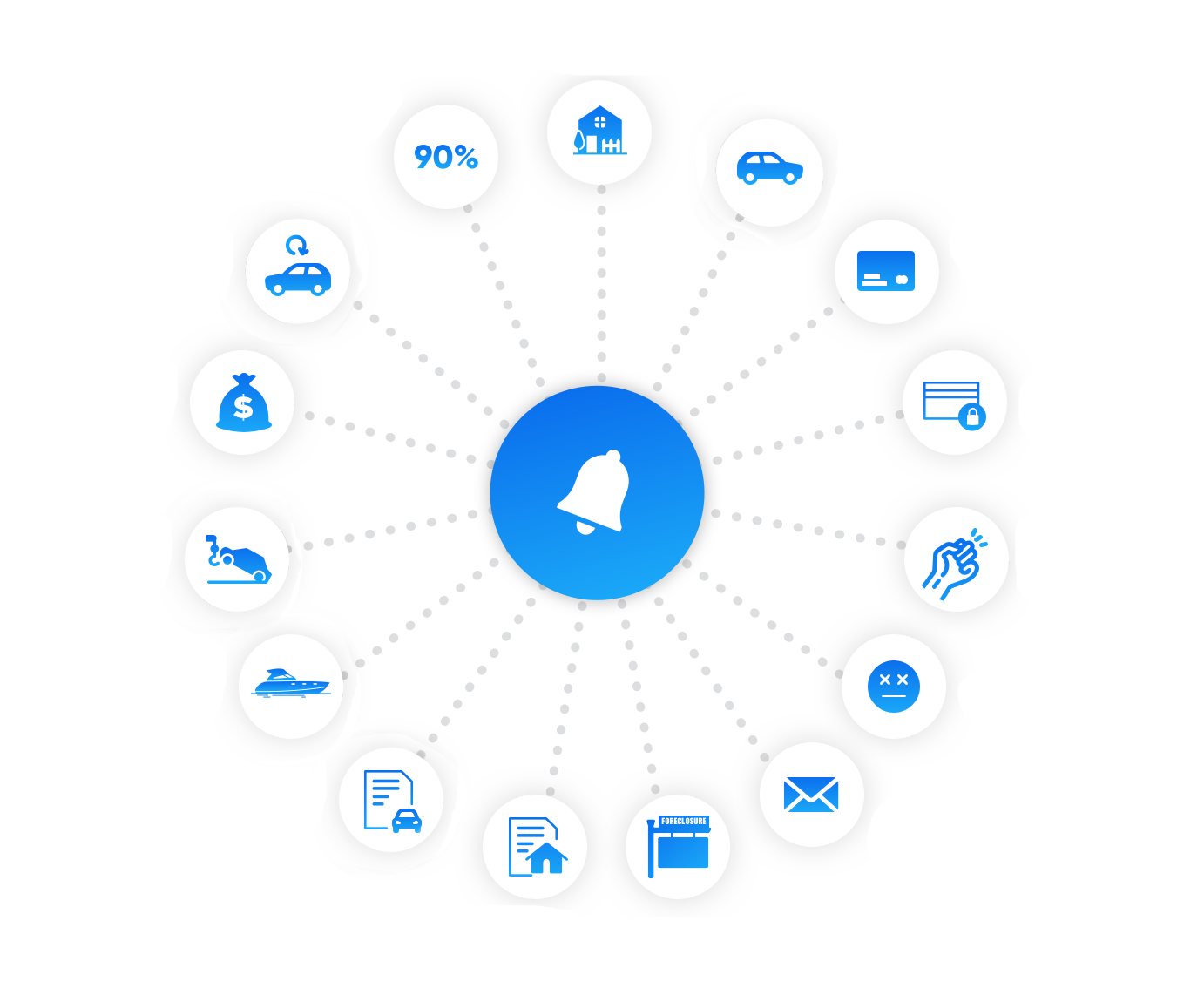 Calculate your missing loan volume
11.49X
ROI (Return on Investment)
84
Closed Funded Loans Per Year
Explore More Of Our Products